Team
Our senior team comprise experienced finance and banking professionals with a deep understanding of the commercial and residential property markets.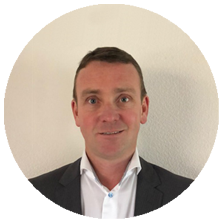 Commercial and solution focussed banking and finance professional with over 20 years' industry experience across numerous business sectors with a deep understanding of the property market. Long term involvement in providing funding packages, including senior debt, leveraged/cash flow finance and MBOs.
In parallel Steve has personally developed a diverse range of property interests including distribution units, commercial, residential, student and retail units.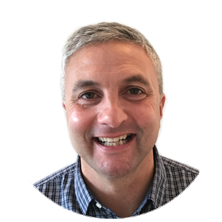 A senior executive whose contribution has been pivotal in facilitating major changes and improvements in customer service delivery and revenue growth at the sharp end of the telecommunications industry. Combines technical awareness with a practical flair for leadership and the management of change. Customer-oriented and results-focused with strong motivational skills developed through leading large teams through change over a number of years in the telecoms sector. Strategic awareness and business development expertise has been gained through global experience in the telecoms field.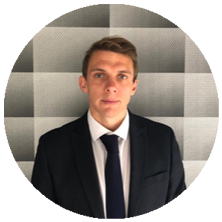 Having signed my first professional football contract at the age of 17 I knew how important it was to get on the property ladder and bought my first property. A career spanning more than 500 games for various clubs at Premiership and Championship levels saw me invest more in property with my brother who was in the property letting business. We established NSW Properties, which has been trading for more than 13 years and share the responsibility of running it together, overseeing the lettings and management of more than 700 properties. Our business is built on trust and delivery and we are proud of its success. In addition, I continue my work as a football pundit and am contracted to work for the BBC, 5live, Sky Sports and LFC tv.