Team
Our senior team comprise experienced finance and banking professionals with a deep understanding of the commercial and residential property markets.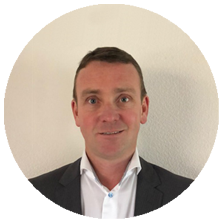 Commercial and solution focussed banking and finance professional with over 20 years' industry experience across numerous business sectors with a deep understanding of the property market. Long term involvement in providing funding packages, including senior debt, leveraged/cash flow finance and MBOs.
In parallel Steve has personally developed a diverse range of property interests including distribution units, commercial, residential, student and retail units.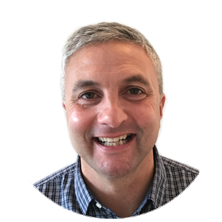 A senior executive whose contribution has been pivotal in facilitating major changes and improvements in customer service delivery and revenue growth at the sharp end of the telecommunications industry. Combines technical awareness with a practical flair for leadership and the management of change. Customer-oriented and results-focused with strong motivational skills developed through leading large teams through change over a number of years in the telecoms sector. Strategic awareness and business development expertise has been gained through global experience in the telecoms field.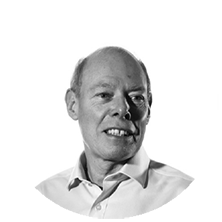 At DLA Piper, Michael was one of the most highly regarded and best-known corporate lawyers outside of the City of London and one of the leading business figures in the north west of England. He is now highly respected as a business adviser as well as a lawyer. Michael has a wealth of wide-ranging management and business experience which he is able to share with clients and companies.
He has broad expertise and experience in all aspects of corporate finance (including venture capital, London Stock Market IPOs and secondary issues, senior debt and mezzanine financing), mergers and acquisitions and joint ventures.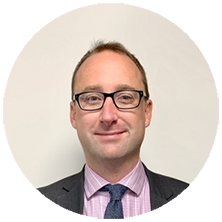 Daniel was formerly a partner at accountancy firm Lonsdale and Marsh and is CFO at Sorcery, the investment boutique specialising in high-growth firms in the life sciences sector and disruptive technologies, where he manages and oversees the financial and investment accounting function.
He is a full member of the Institute of Chartered Accountants in England and Wales and has a solid commercial background as a chartered accountant. Daniel's wide breadth of experience includes directorships and advisory positions with a number of companies in a variety of sectors.